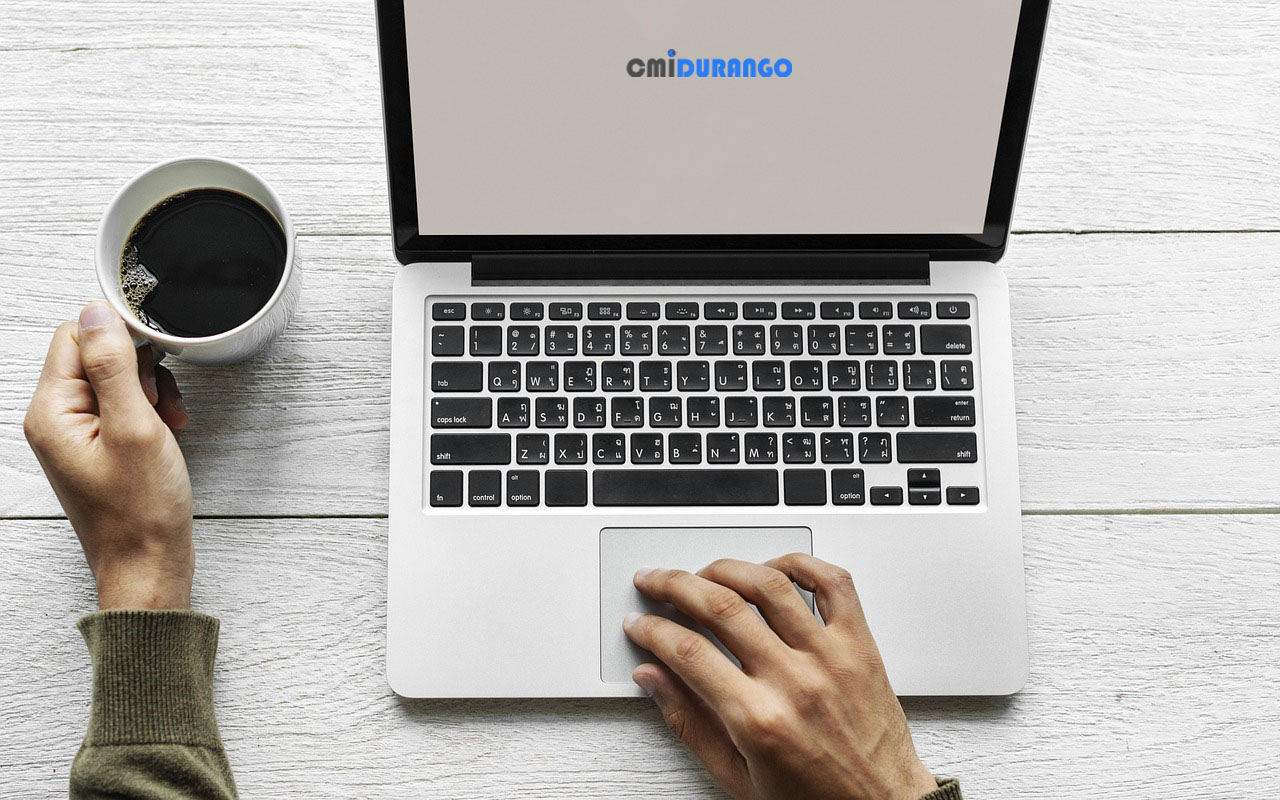 27 May

WE PREMIERE WEB PAGE AND THE PRESENT BLOG!

CMI DURANGO is in a process of renewing its corporate image, you know what they say: "Renew or die!" That is why we have re-designed our corporate catalog, our product cards and we launch this website and blog (from the hand of COMMENT). We hope you like it!

Our intention is to create a dynamic platform, where the users can get informed about our news as a company and also around the sector of machine tools, aeronautics, wind, automotive … And also to start a new channel of communication with suppliers, clients, workers, institutions … Thank you very much for being there!

By the way, you can find us next week at the important fair of the sector BIEMH2018, where we will be from May 28 to June 1.