Manufacture and assembly of industrial machinery
We are Machine Tool manufacturers with over 80 years of experience. We offer comprehensive solutions for the construction of milling machines and lathes adapting to your needs.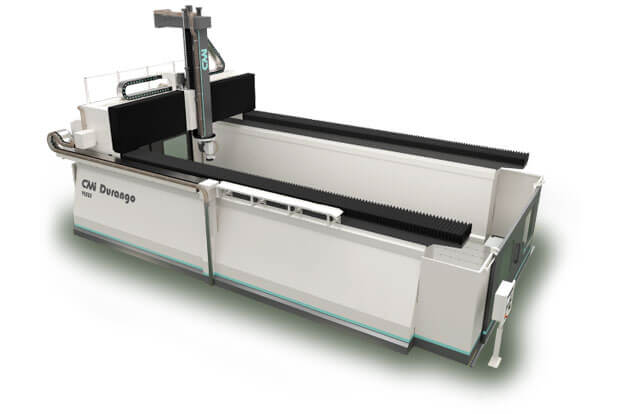 5-axis Gantry milling machine with exceptional features for milling soft materials. Depending on their configuration their applications are diverse being Automotive and Aeronautical some of the sectors to which they are directed.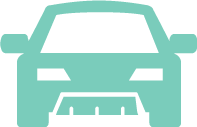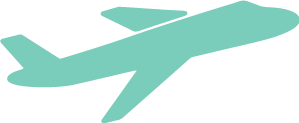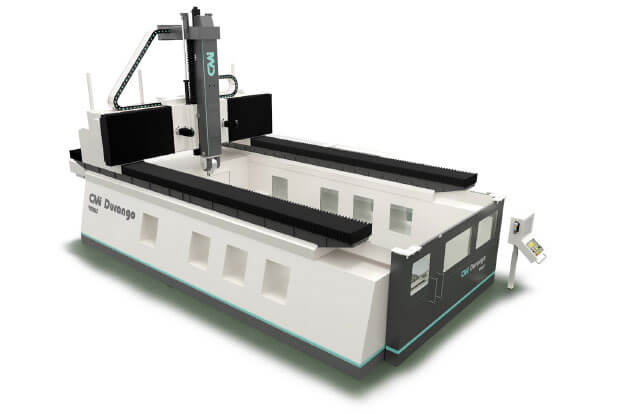 High speed, high performance Gantry milling machine. It mechanises large parts of different morphology, combining a high capacity of chip removal and an excellent high quality finish. Depending on their configuration, their applications are diverse and are aimed at the Automotive, Aeronautics and Capital goods sectors.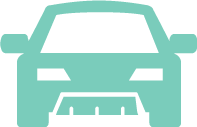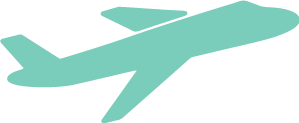 Bridge milling machines

Lathe milling machines

Vertical lathes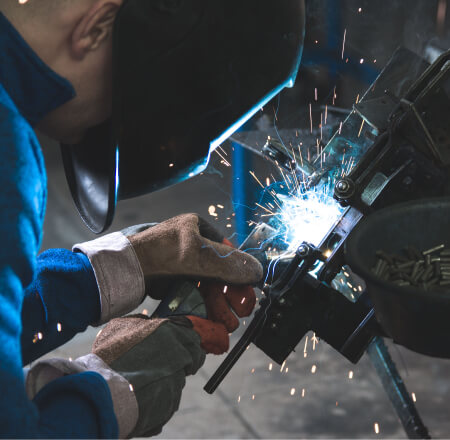 Machine tool manufacturers with more than 80 years of experience
We develop new projects based on DYE technology and the experience we have gained over the years
CMI Durango is a machine tool manufacturing centre specialising in large machining operations: Milling machines, vertical lathes and customised machines for the mechanisation of different sectors.
CMI Durango works with specialists in industrial innovation and adapts to the needs of each client and project, developing products of the highest quality and precision
We offer technical solutions by applying the latest technologies available in the manufacture and rebuilding of machine tools to different sectors (aeronautics, wind power, railways, models, etc.), customising products to suit our clients' requirements, while ensuring compliance with the applicable regulations.
Special machines and industrial design
Machine tool for machining parts in the foundry models sector.
Reconstruction and modernization of large old machinery.
We carry out repairs and maintenance of our machines (CMI and DYE) as well as all types of machine tools.
We have our own machine tool where high-quality machining of large parts are performed, up to 13,000 x 3,840 mm..
We have a long track record that has given us the experience to undertake both traditional and innovative industrial projects.
We offer you current information related to the Machine Tool sector